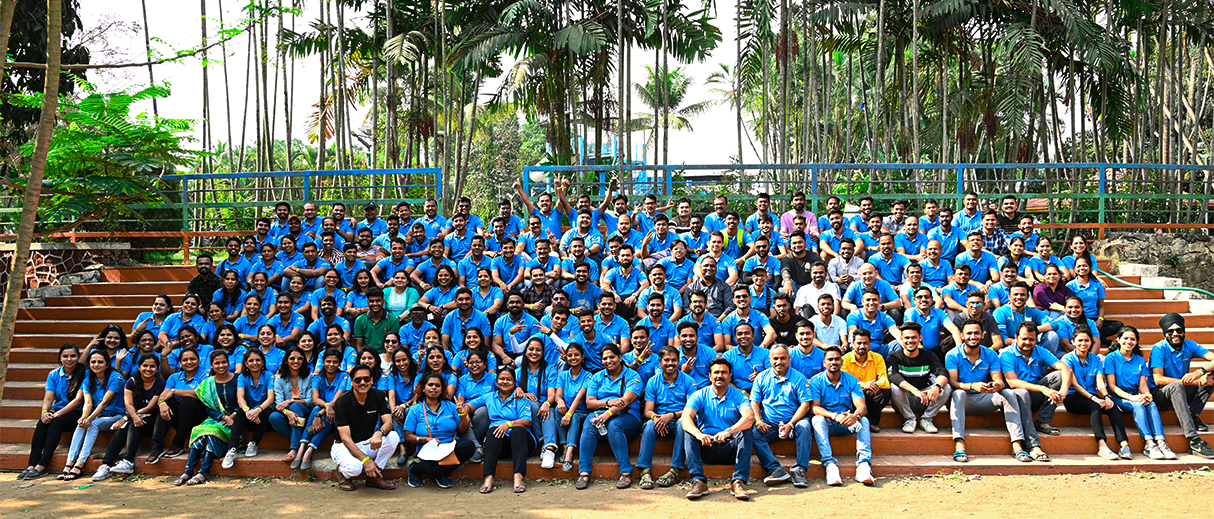 Work with Mansons
Our company is customer driven & we aim to deliver exemplary service, bring value and ensure profit to all our partners. We put the customers at the centre of everything we do!
We have a collaborative, engaging and team oriented approach to business – strong employee relations, treating each other with humility & respect to ensure we find deep satisfaction in our work environment and everything we do.
Integrity in business is an essential ingredient for sustainable, long-term, business growth and success. We believe in being honest to a fault, honouring every commitment and communicating with full transparency.
Mansons has adopted a set of strategies, policies, and missions to create and encourage an inclusive workplace that attracts a diverse pool of talent from various cultural backgrounds. We are proud to say that we have a very high percentage of women in our workforce.
  WORK AT MANSONS
     Join us in shaping the future of Automotive industry and beyond.